Allergies, Asthma flair ups, musty odors, tobacco smells, mold, or just dust build up!
Your Comfort & Health is Our Top Priority!
Know more about us
Air Duct Cleaning, Video Inspections,
Dryer Vent Cleaning, Mold Sampling
Service in SE North Carolina
Air Medic Duct Cleaning is a locally owned and operated, full service air and dryer duct cleaning service. Proudly serving Wilmington and surrounding areas since 2002. Our professionally trained technicians are eager to diagnose and solve your dirty air system or dryer exhaust issues.
The Air Medic Story
If you do one thing only for so many years, you become good at it. That's how we became one the most well know experts in Air Duct Cleaning and services in the Wilmington, NC area over the years. You will love the work we do.
Trust Our Team of Experts
We would be happy to inspect your HVAC system and if needed give you a free estimate on any Duct Cleaning.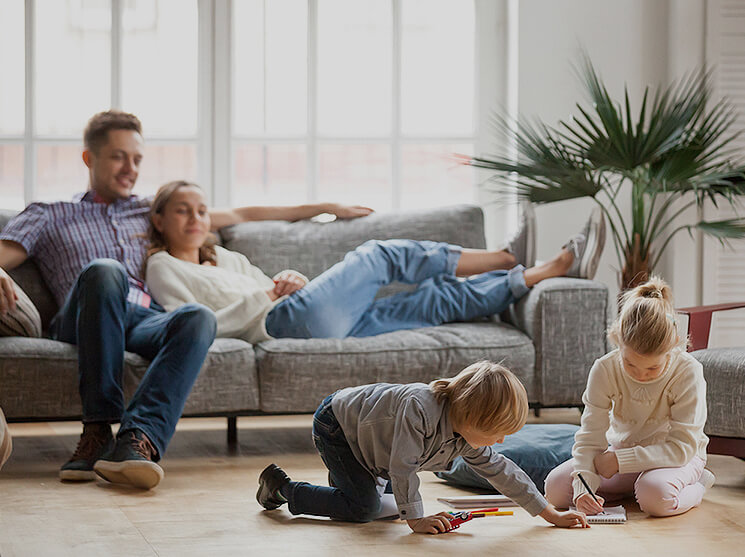 Air Medic Helps You Breath Easy!
Don't put up with poor air quality in your house! Your home is supposed to be a comfortable place where you can kick back with your feet up and relax alongside your family. How are you supposed to unwind if you can't breathe due to ventilation problems?
If you're experiencing allergies or asthma in your own home, you're in need of a thorough HVAC cleaning right away! When it comes to preserving indoor air quality, there's only one name you need to kno
Fair Prices and Great Service
If you need to clean or repair your air ducts, call today and talk to one of our Air Medics. They'll answer all your questions and arrange an appointment at your convenience.
Testimonials
Review buzz
Leverage agile frameworks to pro-vide a robust synopsis for high level overviews. Iterative approaches to corporate strategy foster
- Michale Joe
Review buzz
Leverage agile frameworks to pro-vide a robust synopsis for high level overviews. Iterative approaches to corporate strategy foster
- Michale Joe
Review buzz
Leverage agile frameworks to pro-vide a robust synopsis for high level overviews. Iterative approaches to corporate strategy foster
- Michale Joe
Review buzz
Leverage agile frameworks to pro-vide a robust synopsis for high level overviews. Iterative approaches to corporate strategy foster
- Michale Joe