Dryer Vent Cleaning
Air Medic cleans clogged dryer vents in homes. This service can help homeowners get better performance from their dryers, reduce their electricity bills, and lessen the chance for house fires.
Make sure your dryer's ventilation system is professionally cleaned to ensure its free of lint, debris, and other materials that reduce its efficiency by making it work longer and harder. This is no small matter; right now, the cost for a new dryer can run as high as $1700! You already know that appliances have a big impact on your energy bill. Running the dryer for longer periods of time will make that bill even higher. If saving money isn't enough to convince you, consider that 92% of house fires that start in the laundry area are traced to dryers. These fires are also difficult to spot and put out before they cause major damage because people rarely stay in the laundry room once they've loaded and started the machines.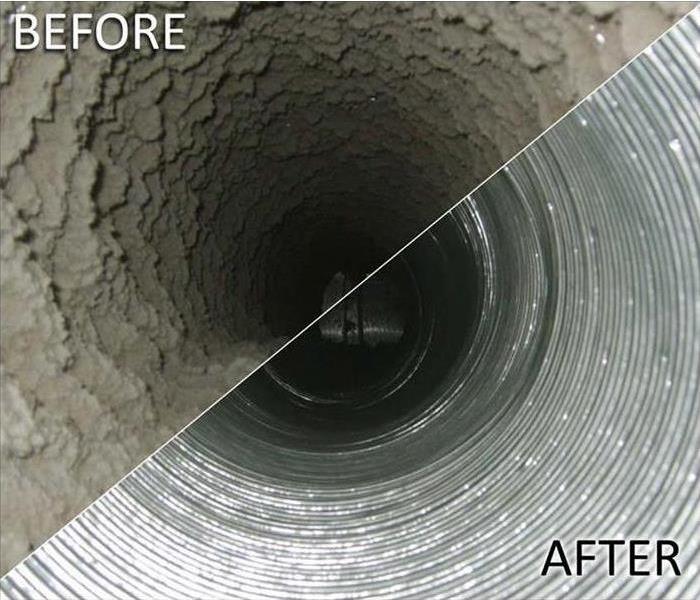 Common Signs That Your Dryer Needs Professional Dryer Vent Cleaning
It's taking longer and longer to get your clothes dry.
Clothing feels really hot when you remove it immediately after the dryer stops.
Your dryer gets very hot during a cycle.
Your laundry room gets hot and humid when the dryer is running.
Your laundry room smells musty or smoky during or immediately after a drying cycle.

A+ SERVICE
Air Medic offers top notch service technicians and professional services.

AIR QUALITY
Breath easy knowing that your indoor air quality is greatly improved.

GUARANTEED
We guarantee the services that we provide and customer satisfaction.
We Use Equipment Specifically Made to Clean Dryer Vents
Air Medic goes far beyond competitors who just vacuum vents. We use industrial equipment with stiff bristle brushes that reach deep into the vent path to scrub away stuck-on debris. In some cases we even take the dryer vent apart to ensure 100% airflow.